accelerating digital innovation…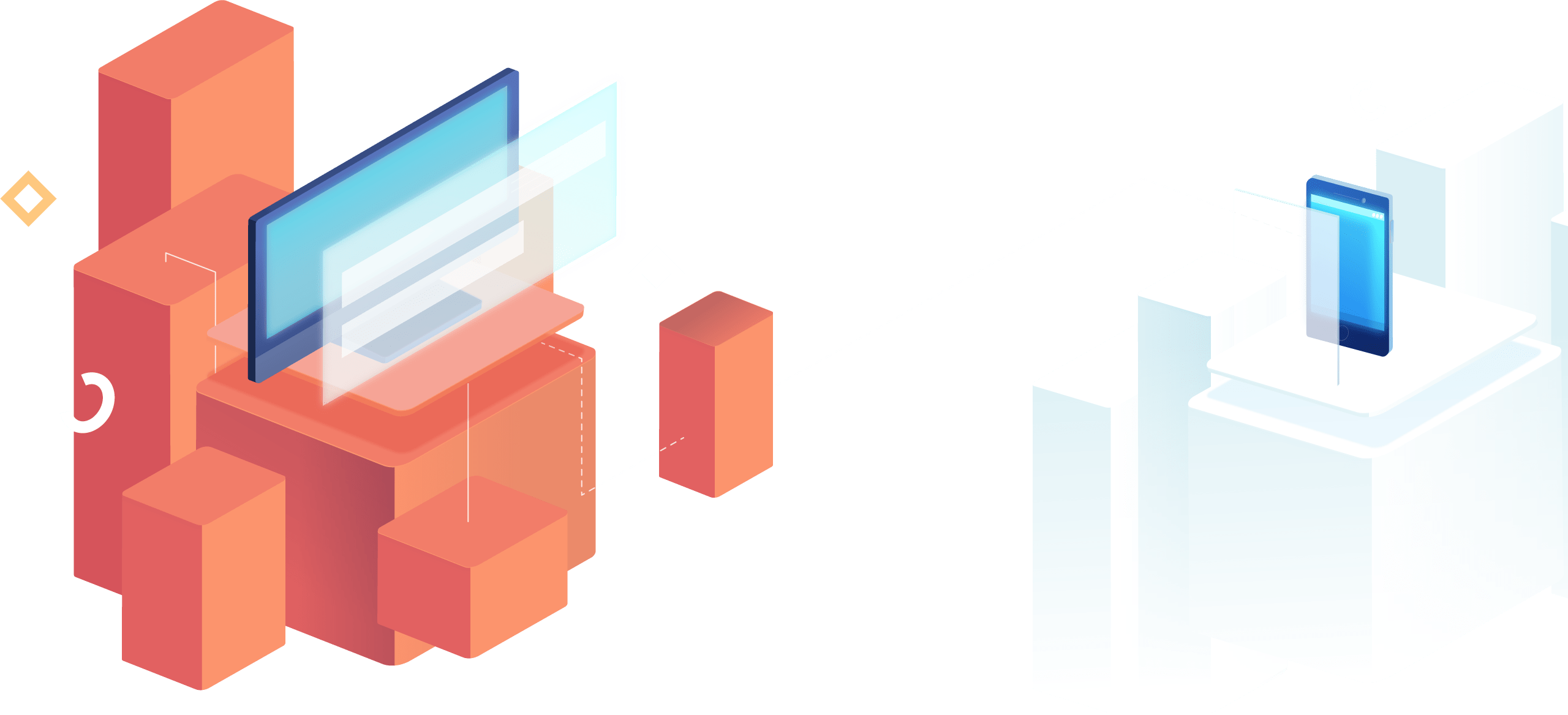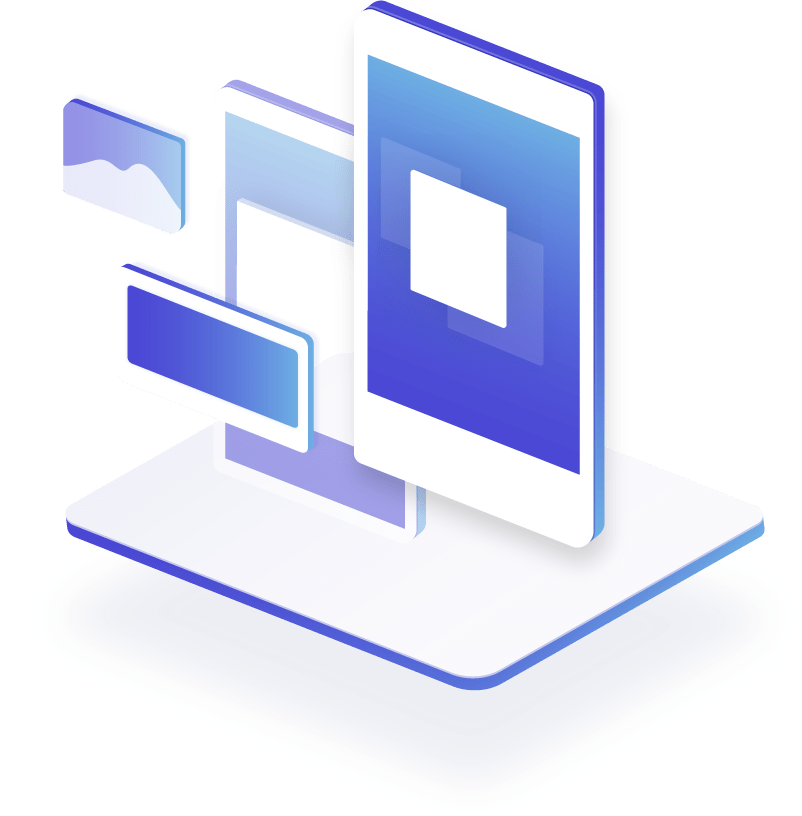 TechBridge
accelerating innovation
Companies globally are torn between focusing on today's operations or tomorrow's potential. They are held back by day-to-day operations & legacy ways of working that make it difficult to identify the right skills, teams and culture required for innovation.
If companies stop to innovate, they expose current business lines to disruption risks. If they don't, they risk losing current customers to tomorrow's innovators. We free companies to innovate without risking current business, operations & revenue!
What we do
keeping your customers happy now, and in the future!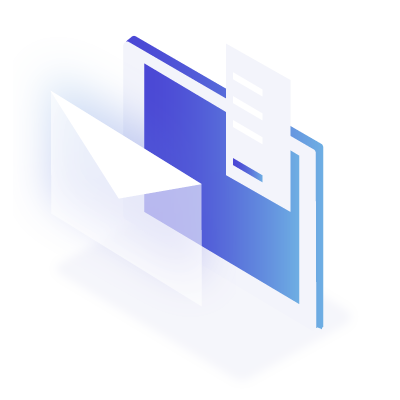 Choose the Right Tech, Accurately
Business teams can now make the right technology decisions that drive their business agenda for product innovation, operations and end-to-end digital transformation.
Let's take your business to the next level by injecting new life into your business with inspiring and cutting-edge ideas.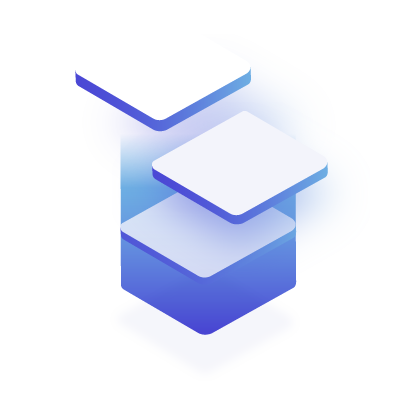 Launch Tech Ideas, Faster
Get help building and launching successful tech projects with our practical approach to talent management, process & task management, resource utilization, work quality and time and budget efficiency.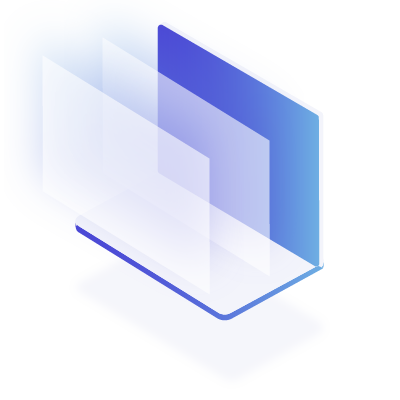 Hire Better Tech Talent, Quickly
Find and recruit the right technical talent in days, (not months) through our pre-vetted tech talent at a fraction of the cost.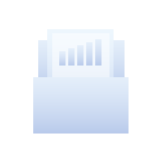 Data Driven Insights for Idea Validation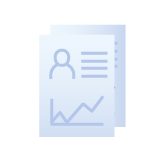 Reduce Hiring & Replacement Times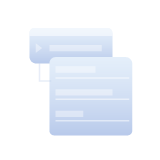 Strategy that keeps you ahead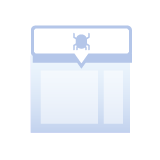 Employ Practices, Systems & Culture for Product Growth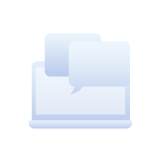 Prompt delivery & maximum resource utilization
Get Started
What if you could innovate without risking current business, operations & revenue?
Don't let technology hurdles hold you back, contact TechBridge for Tech-On-Demand tech. We will give you the best tech experience to help deliver what matters the most you and your organization.